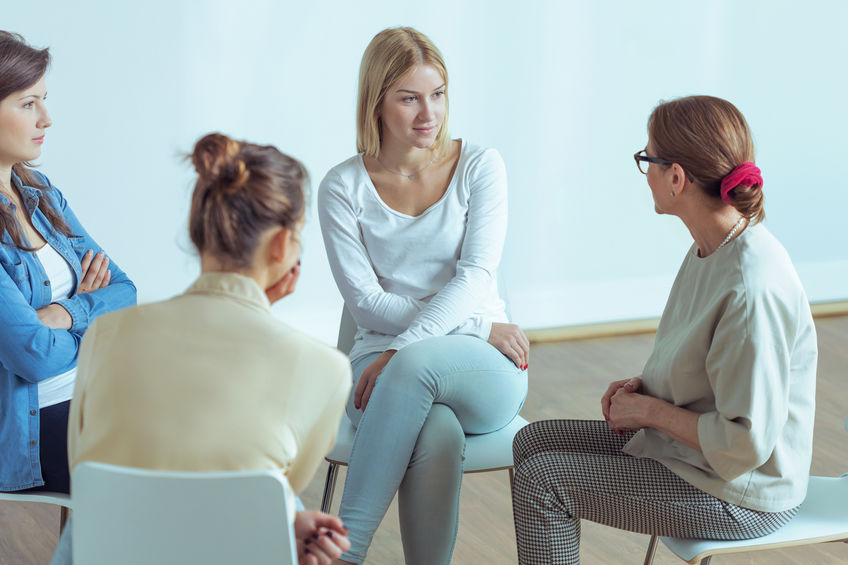 Is Success Really That Easy To Achieve?
How would you like to feel good each day, attracting the things you want without having to change the economy, your surroundings or the people with whom you interact? Sound impossible? As with everything in life, it's not only possible but actually easy once you know the secret.
Every successful person has an awareness of the naturally-occurring, Law of Attraction,at some level, whether explicitly or intuitively. Along with their Inner Guidance Systems, they glide effortlessly and abundantly through life. It's a simple yet powerful combination that everyone has access to. Now you can learn what they know!
Since the 2006 release of the inspirational and thought-provoking movie, The Secret, millions have been introduced to the powerful Law of Attraction and some have gone on to create amazing lives for themselves. Many, however, have only had a momentary blip of success before falling back into their previous lives.
As such, we were inspired to create these programs and events. Our sincere desire is that anyone wanting more powerful, positive, consistent results in their lives will be able to achieve them. Understanding Inner Guidance andThe Law of Attraction is the fastest way we know of to do so.
But How Does It Work?
You may be asking, how can I possibly have everything I want when I've lost my job or I'm getting divorced or I have this chronic illness or …?
The bad news is,we are at the center of all these things. The good news is, we are at the center of all these things! The Law of Attraction is always turned on and working, just like gravity, but it's so subtle that most people are unaware of it and, as a result, attract by default instead of by intention. That is, we attract both what we want as well as what we don't want because we constantly shift our focus back and forth between the two. This effectively slows or even cancels getting what we want because we are getting in our own way.
The main goal of these programs is to help you regain power over your own life. As Einstein said, we really do create our own reality. Why not create the one that we want?
When you leave a workshop, you will have enough understanding of The Law of Attraction that you can go out and immediately start proving your power to yourself. And once you get a taste of it, your life will be changed forever!
Why Workshops?
We prefer the workshop format (in-person and online) over lectures, books and recordings as workshops are highly interactive and can be custom-tailored to the participants. Although there are learning objectives and a structured outline, a good portion of the workshop flows with the questions and answers that come up.
We are experts on Inner Guidance and Law of Attraction, however, you are the expert of you! Working together (co-creating), we can guide you toward whatever goals and dreams you can think of, no matter how big or small.
Workshops are casual and relaxed. Refreshments are available throughout the workshop and breaks are regularly scheduled.
All workshops come with a 100% unconditional money-back guarantee! If, after completing the program, you are not completely satisfiedthen we'll return your fee to you, no questions asked.
Click here to read what others are saying about our workshops!