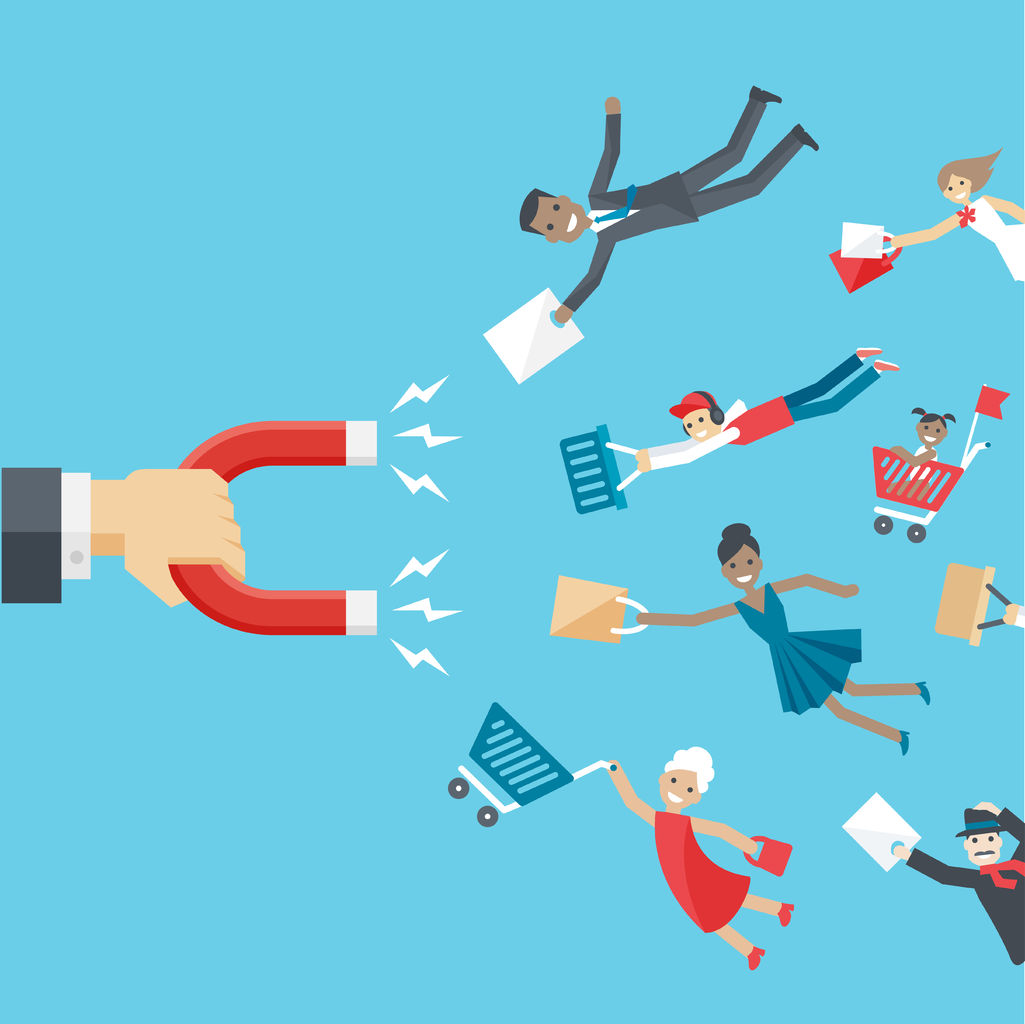 This 1-hour workshop helps you easily attract the most rewarding clients into your practice without using traditional tools (such as email, Facebook ads, etc) that often feel like effort.
***NOTE: This specific workshop is discounted as we will be testing out some new Zoom features. This may cause minor interruptions if any issues come up so please be patient!
We've learned that the clients we are seeking are also seeking us and the more we align with our own offerings, the easier it is for them to find us!
You will also receive a recording of the event in case you can't attend live or just want to review the material.
"That was an amazing reminder of why I'm passionate about all of my life these days. Thank you for having me!" ~S.Y.
Topics include
Prioritizing by passion
Law of Attraction is your assistant
Tuning into your Ideal Client
Becoming a lighthouse so your Ideal Clients can find you
Notes
You will receive an email with the Zoom link after registering below.
Be sure you already have Zoom installed and working on your device ahead of the meeting.
There will be time for Q&A during the workshop to help you apply these techniques to your specific business.
After the workshop is done, you will receive an email link to the workshop recording.
"Thank you! I really enjoyed the workshop Kevin and Suzanne. Loved the simplicity and heart-based knowledge you gave us." ~ S.P.
Ready to let vibrational marketing do the work for you? Click below to save your spot in the next workshop:
If you'd like to be kept up to date on program announcements, please join our mailing list HERE!
*Requires Zoom Client for Meetings installed on your device: zoom.us/download
**Payments are non-refundable
Download a previous recording of this workshop
If you'd prefer to just watch the workshop instead of wait to participate in the next one, you can download a video of a recent workshop here! 
Instructions:
Click the Buy Now button below
Complete your payment on PayPal (or click Checkout as Guest on PayPal to use a credit card)
After your purchase is complete, you'll be sent to a webpage with the download link
Product:

Vibrational Marketing – The secret to attracting clients without effort (download)

Recorded:

Nov 13th, 2020

Price:
$47

$20