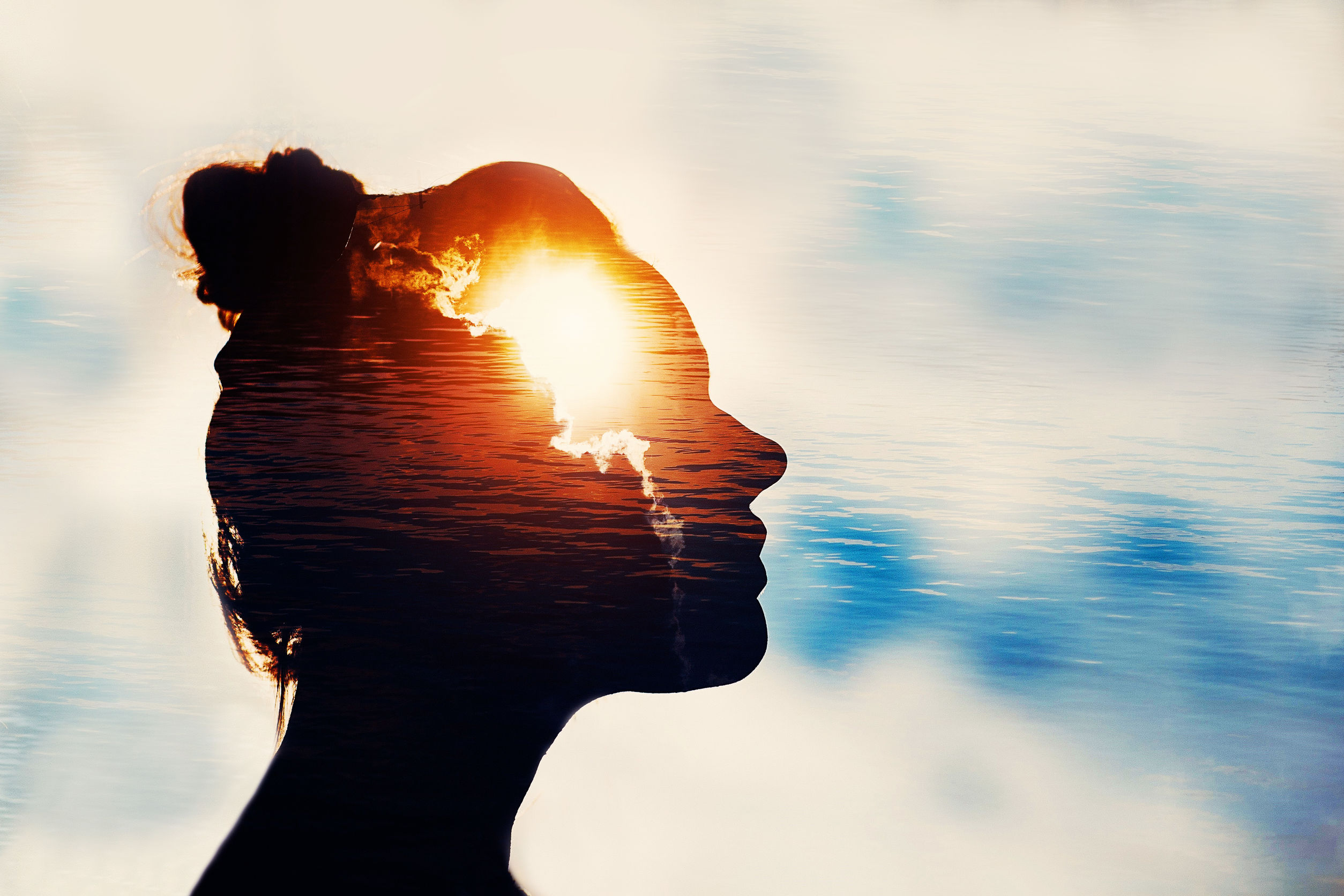 8-week program designed to help you become the clear, confident, and internally-guided creator that you were meant to be!
Imagine…
Imagine being easily guided, moment by moment, day by day, towards everything that was important to you…
What would you create? Where would you go? How much money would you attract? Who would you have in your life?
The world's happiest and most prosperous individuals have all discovered the secret to having this type of life and it's called…
Intuition!
What's most profound about Intuition is that everyone has it, built in right from birth. But most of us were trained away from it by well-meaning parents, school, religion, and society.
Restoring your natural state of ease and flow
Fortunately, you can learn to tune back into your Intuition and start creating your life on purpose, filled with passion, joy, and abundance!
In this 8-week, hands-on program, we'll start off with the basics so there's no experience needed. You already have everything you need within you. We just need to gently coax it out into the light so you can shine again.
Learn and practice in a safe environment
This is a safe and confidential environment, so you can relax and enjoy your own unfolding at your own pace.
Each week, we'll quiet our minds, tune into our guidance, learn something new, practice with each other, hold supportive discussions, work through challenges, and cheer each other on towards our successes.
We'll also have a secret Facebook page where we can chat in between sessions, get questions answered, and share what's working and what's not.
Why would you Develop Your Intuition and Step Into Your Purpose?
Learn to trust yourself more and not rely as much on the advice from others
Deliver guiding messages for others, either for fun or as a business
Make better decisions from a place of clarity and calm presence
Attract your ideal partner, living situation, career, and more
Learn to leverage the Law of Attraction for exponential results
Discover that you're never alone as guidance is always with you
Imagine jumping out of bed, excited for what this day will bring
Living from our purpose is the most fulfilling life we can have
What you'll receive during this program
(8) 2-hour, confidential group sessions with a trained coach ($800 value)
(2) ½ hour, one-on-one laser phone coaching sessions for private matters ($200 value)
Bonding with and support from others in the group
Access to secret Facebook page for offline discussions and support
6 months free membership in Community subscription group ($102 value)
Law of Attraction for Lightworkers course material ($97 value) 
Suzanne's new LoA paperback, Stepping Into a Life of Joy ($15 value)
What we'll be doing in this program
Each session will generally include:

Sharing of good news from the previous week
A teaching topic
Group coaching for overcoming blocks and getting support
Practicing the techniques we've learned
Review of homework for the week ahead

In between sessions, you'll be:

Working on your homework
Connecting with other members on Facebook or by other means
Practicing your techniques

After the program is finished, you can:

Stay in touch with your classmates and continue supporting each other
Review the class materials and practice your techniques
Open your own Intuitive-based business to help others and support yourself
Join our Intuitive-based, business-building program, Make Money as a Spiritual Practitioner
If you'd like to be kept up to date on program announcements, please join our mailing list HERE!