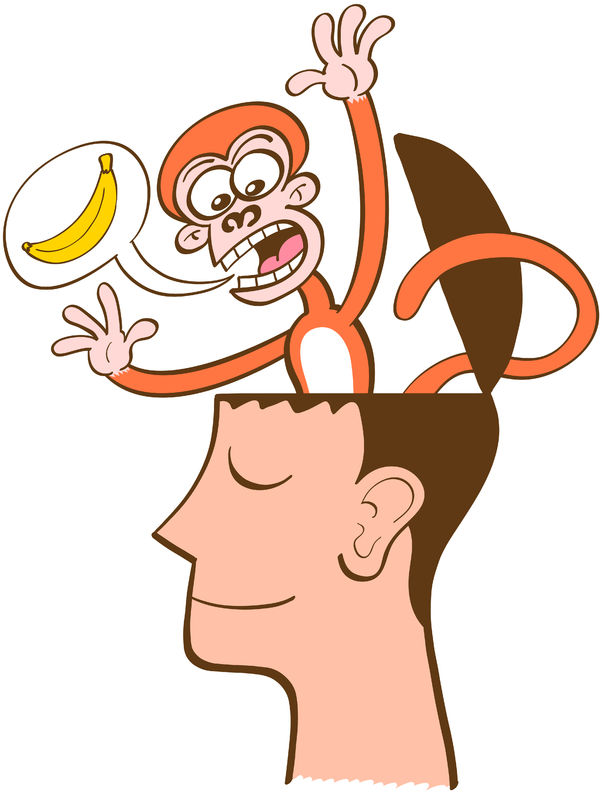 "Meditation will change your life — drastically, and there's a very good chance it is the answer you are looking for.
In the short term, it provides more focused attention, ability to deal with emotions, and fulfilling relationships.
In the long term, it will drastically transform you into a person in control of your own mind, mindful of the world around you, and liberated from mental chaos."
Here are just a few of the
many benefits
of
learning to meditate
according to
Depak Chopra
, one of the
world's foremost experts
on
spiritual health
and
wellbeing
:
Relief from stress and anxiety
Decreased blood pressure and hypertension
Lower cholesterol levels
More efficient oxygen use by the body
Increased production of the anti-aging hormone DHEA
Restful sleep
Plus, a quiet mind allows the sleeping giant called your intuition to awaken and start guiding you on a more direct path towards what's important to you.
"I discovered that just by learning to breathe, I can quiet my mind
– no tricks, no gimmicks. Just be me!! Thank you for what you do…" 
~ Loree Simms, Grosse Isle, Mi
In this 2-hour workshop, we'll…
Discuss what meditation is and how it can benefit you
Learn to ground ourselves to unblock stuck energy
Discuss relaxation techniques
Experience guided meditation
Experience silent meditation
Have plenty of discussion and Q&A
Be relaxed, comfortable and have a good time!
What else should I expect from this workshop?
You'll learn what meditation is, what it isn't and some of its major benefits
You'll get the chance to practice several different techniques in a group setting
We'll have discussions after each technique to answer questions and share experiences
You'll be supported by the positive energy field generated by the group
You'll enjoy a relaxed and comfortable atmosphere to help you easily get into the meditative state
You WON'T have to get into any fancy poses or be uncomfortable in any way!
You can't get meditation wrong so every experience will be of value to you
Who might you know that meditates?
Oprah Winfrey ~ TV personality
Ellen DeGeneres ~ TV personality
Jim Carey ~ actor
Katy Perry ~ singer
Hugh Jackman ~ actor
Paul McCartney ~ musician
Depak Chopra ~ medical doctor / spiritual leader
Sting ~ musician
Leonard Cohen ~ composer / writer
Russell Brand ~ comedian / pundit
Clint Eastwood ~ actor / director
Jerry Seinfeld ~ comedian
Lady Gaga ~ musician
…and the list goes on and on…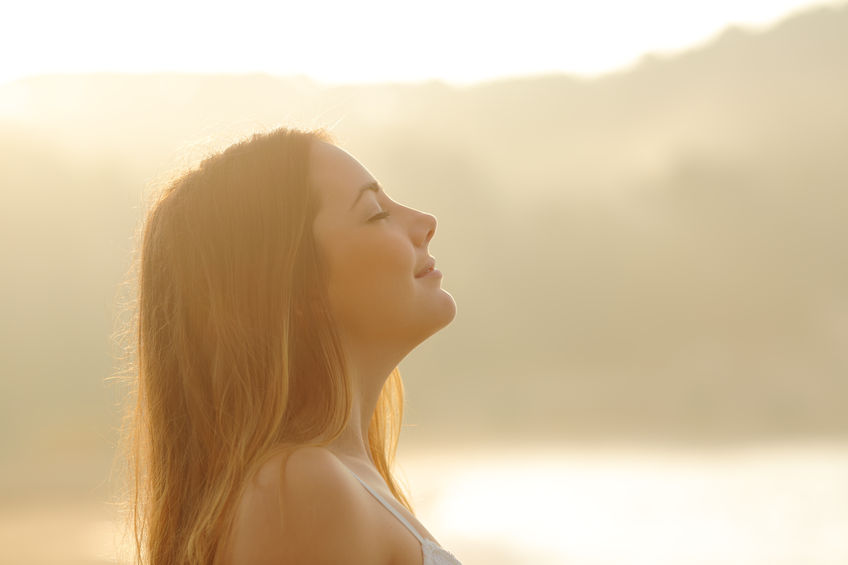 Other Stuff
We will go for two hours with breaks
Come dressed comfortably and casually as we'll be sitting most of the time
There will be coffee, tea, water and snacks available
We only have room for 8 people so be sure to register soon if you're interested in joining us
Although we have various exercises planned, the workshop is intentionally flexible and fluid so that you can explore whatever comes up for you in the moment.
If you'd like to be kept up to date on program announcements, please join our Momentum Newsletter mailing list HERE!