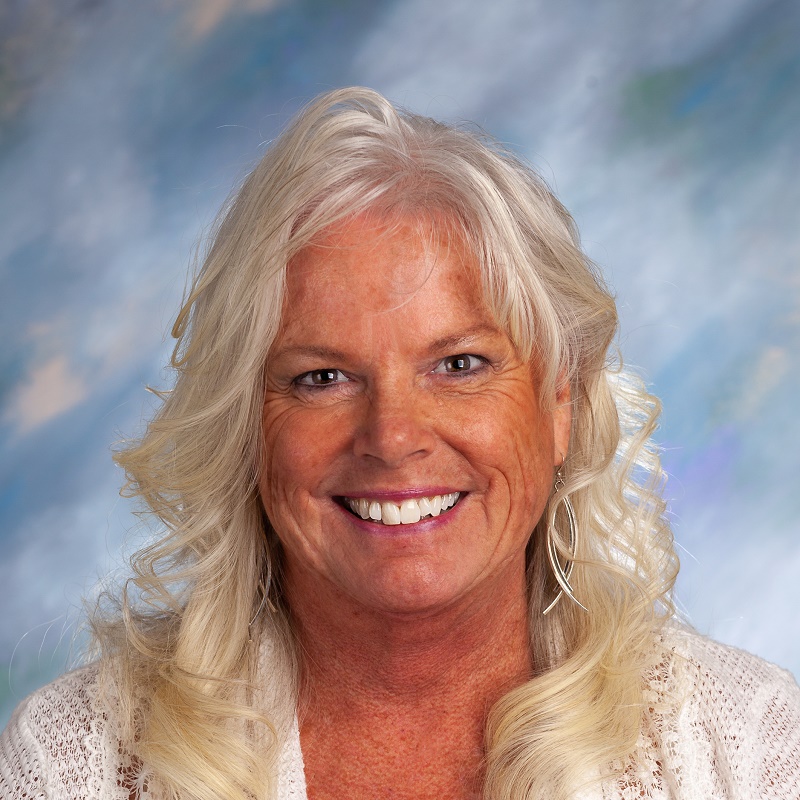 When an airplane is experiencing unstable conditions, we've all been told that before we can help anyone else, we need to put on our own oxygen mask first.
This same premise holds true in our personal lives. When we begin a habit of using The 5 Gifts That Keep on Giving, it's as if we've put on our own oxygen mask first.
In times of uncertainty, these gifts elevate us into a better feeling vibration. This smooths out any unstable conditions and brings us more peace, confidence and clarity!
In this 1-hour workshop, we will cover 5 techniques that you can start using in order to regain control over your feelings which influence what you attract into your life:
G – gratitude
I – intuition
F – freedom
T – thoughts
S – smile
There will be time for Q&A during the last part of the workshop to help you apply these techniques to your personal life situation.
Ready to get started? Click below to save your spot in the next workshop:
If you'd like to be kept up to date on program announcements, please join our mailing list HERE!
*Requires Zoom Client for Meetings installed on your device: zoom.us/download
**Payments are non-refundable