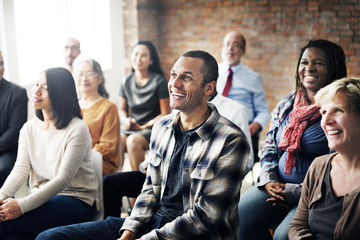 Community Meetup Groups
These groups are a great way to get to know other intuitives in your area!
Meetings are designed to be safe, supportive, and enjoyable. Receive and give support to each other, network for business opportunities, practice your gifts with each other, and have fun sharing good food and conversation at our potluck parties!
Networking and Support meetings
At these meetings, you can meet and get to know other local intuitives in a safe and supportive environment. You can also network for business opportunities, mastermind on topics, and receive support during our open discussion part of the meeting. Beginners are welcome!
Reader Share meetings
These meetings give you the opportunity to practice your intuitive gifts with partners in a safe and supportive environment. Every 10 or 15 minutes, we switch partners so you get a variety of experiences to not only practice your gifts but also learn from the abilities and talents of others. Beginners are welcome!
Party & Potluck meetings
Every so often, we hold fun gatherings where everyone brings a main dish, side, or dessert to share while experiencing good conversation with each other. Guests are welcome!
Meetup Groups
NOTE: Meetings are hosted by Meetup.com. In order to join a local Meetup Group, you'll need to create a free account on Meetup.com and then join the desired group below.