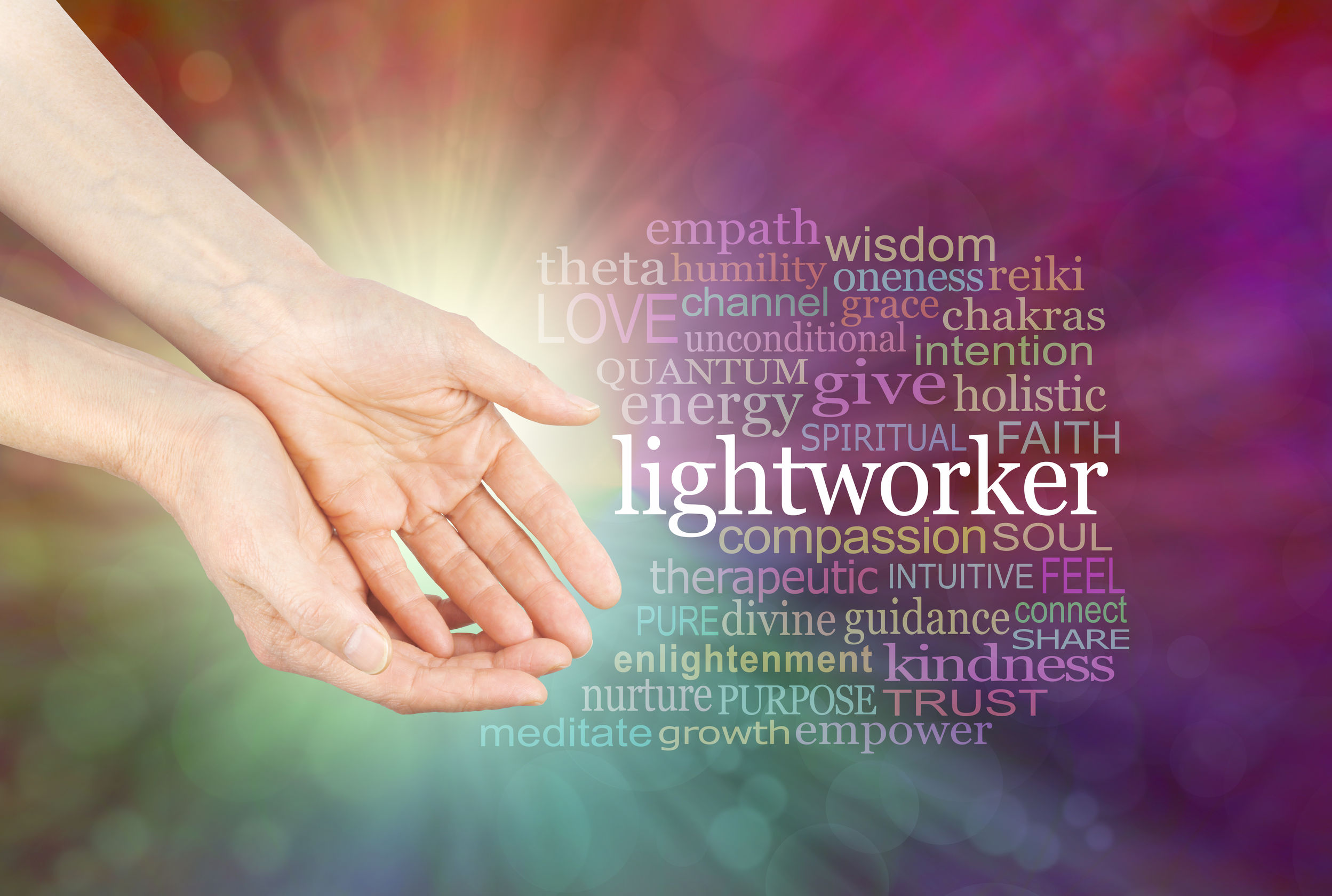 Step into and practice your intuitive and psychic gifts more fully in this 4-week program that builds on our Explore Your Intuition workshop.
We'll learn techniques to more deeply expand our gifts, practice with each other and move through any fears and blocks that come up along the way, all in a safe, confidential environment.
Some of the gifts that others have wanted to develop include:
Receiving spiritual messages and guidance
Tuning into your intuition
Automatic channeled writing
Trance and conscious channeling of higher consciousness
Connecting with passed loved ones
Moving energy using hands
And many more
We'll also introduce how you can start making money by sharing your gifts with others as a business.
Who knows what strengths might discover within yourself?
Only 10 seats available!
You are safe
As these innate, intuitive abilities are not currently widely accepted in society (yet), we provide a safe and confidential environment so you can feel comfortable exploring and sharing your experiences.
We'll be doing a few exercises, including meditations, freeform writing, practicing with each other while sharing in lots of group discussion.  You'll be documenting your awarenesses for yourself and any messages or impulses you've received, no matter how obscure.  This will help you "connect the dots" so you can start to see patterns in what you're receiving.  This is helpful in proving the power of your intuitive gifts to yourself.
Other Stuff
The program is 4 weeks long with each session lasting at least 2 hours
We will have coffee, tea, water and snacks available but feel free to bring your own
We only have room for 10 people so be sure to register soon if you're interested in joining us
Although we have various exercises planned, the program is intentionally flexible and fluid so that you can explore whatever comes up for you in the moment.